Browse Our Financial Services and Solutions
Adler CPAs & Advisors offers a vast range of services optimized to help individuals and businesses attain financial success and long-term prosperity. We work meticulously to protect the best interests of our clients and ensure their utmost satisfaction.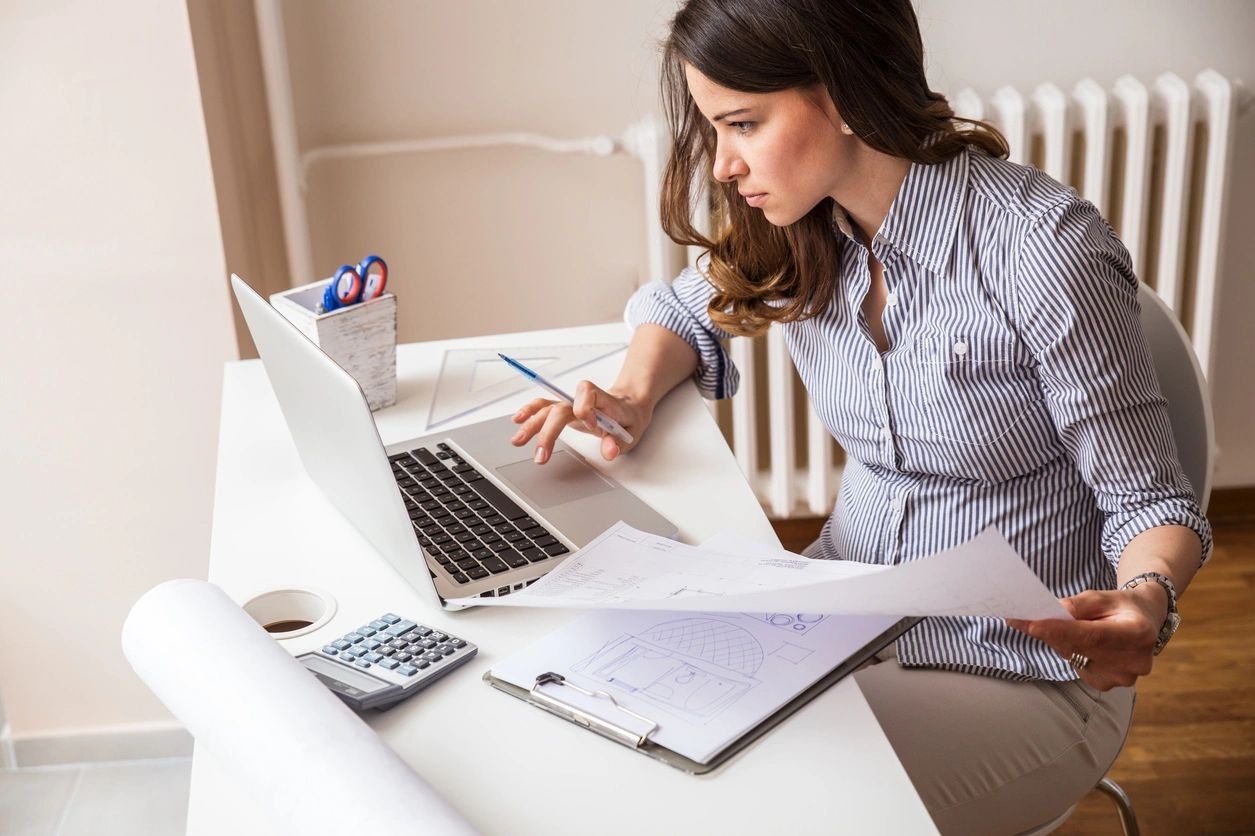 We offer comprehensive accounting services that cover everything from setting up your chart of accounts to compiling year-end statements. We also help generate financial reports that provide insights into making everyday decisions for your business.
Our company also provide clients with regular updates on the latest accounting industry developments and how they may impact their entrepreneurial ventures.
Agribusiness requires specialized knowledge in accounting, tax, and agricultural operations. Having created countless partnerships with multigenerational dairy farmers, crop farmers, and livestock producers, we understand how quickly this sector evolves.
Our team constantly strives to maximize tax deductions for equipment, land, and crops to give back to the families that sustain our country. We also provide agriculture consulting services tailored to our clients' specific needs and goals.
QuickBooks© has become one of the most popular and powerful accounting tools for small businesses. Driven by our dedication to helping clients adapt to these digital changes, we are prepared to help them with the installation and setup of this software.
In addition, our team is willing to train customers and equip them with the knowledge they need to utilize this program adeptly. We also provide ongoing support for individuals who require additional assistance.
When does it make sense to outsource payroll services? In recent years, this has been a popular question for companies of all sizes. Ultimately, it is a decision you have to make for the betterment of your own business. But when you hire a payroll company like Adler CPAs & Advisors to handle it, we take care of all your payroll pains and headaches.
This is often beneficial for employers who value their time and want to ensure that their employees and taxes are paid accurately and on schedule.
Our advisors are equipped with the expertise to assist you with creating a reliable succession plan that will ensure your estate's orderly and efficient transfer.
In addition, we collaborate closely with your family to provide support and guidance before, during, and after the process.
Adler CPAs & Advisors prepares tax returns for individuals, businesses, trusts, and non-profit organizations.
Business Advisory Services
Our Business Advisory team develops and offers tailored, innovative, and comprehensive solutions for specific client business needs. The main objective of offering business advisory services is to bring more focus to the value proposition by delivering a broader range of advisory services and competencies. Adler CPAs & Advisors offers a full range of services to help clients tackle challenges faced in businesses.
Get in touch with our team to learn more about how we can assist you with your financial concerns. You may also contact us for additional information about our services and solutions.