Working With Clients From Various Industries
Accounting • Benchmarking • Tax Planning and Preparation • Payroll • Business Advisory • Cash Flow Projection • Consulting
Adler CPAs & Advisors collaborates with a diverse range of clients belonging to various industries and sectors. We focus on developing profound and long-lasting relationships that give us the insight we need to become valuable partners in your success.
Our specializations include small business operations, dairy and crop farming, individual tax services, and trucking. We offer a comprehensive set of services, including assistance with the following matters:
Small Business Operations
Accounting and Payroll
Business and Estate Succession Planning
Financial Statement Preparation
Tax Planning and Preparation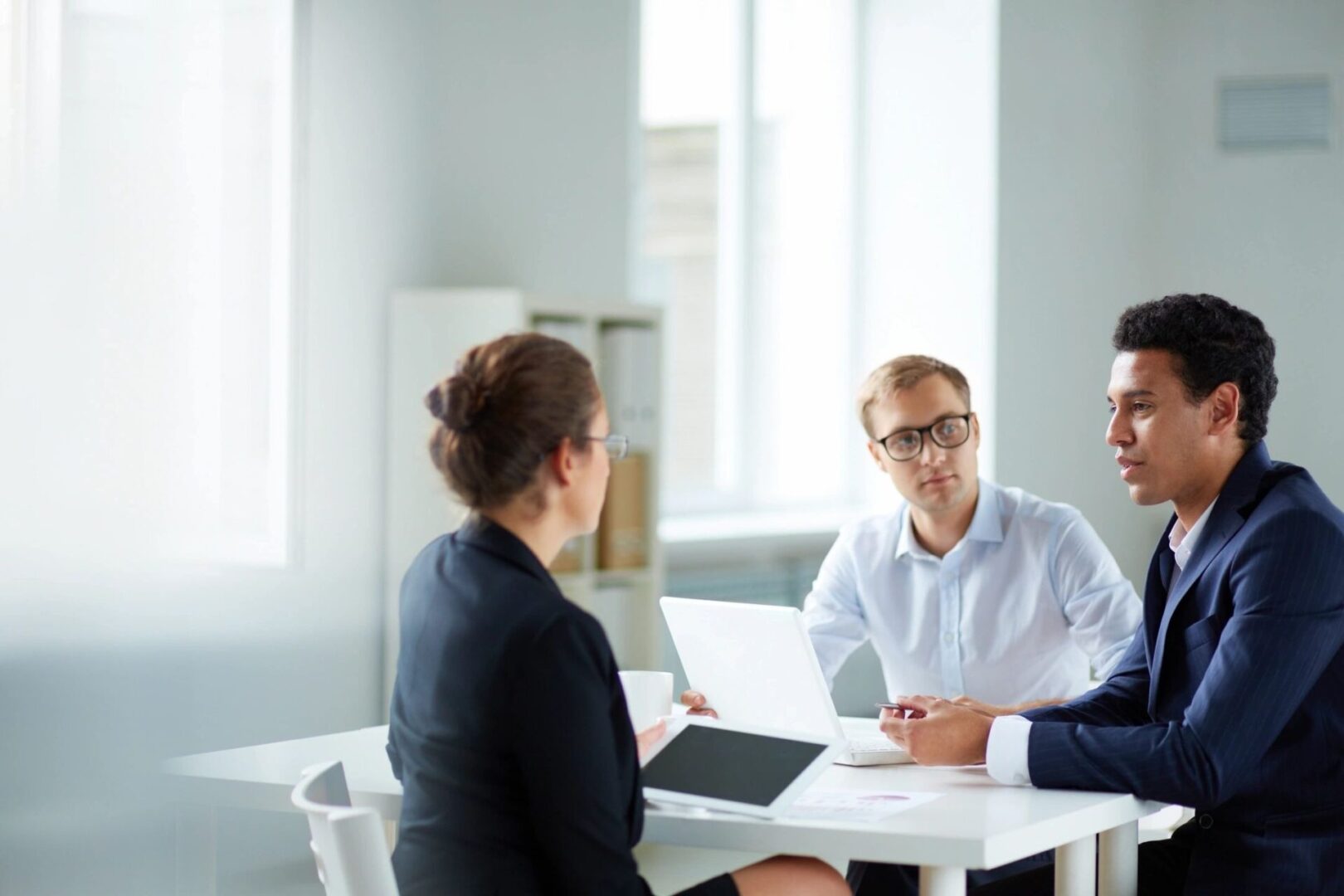 Taxes are just one element of business advisory services. Yes, your advisor should proactively look for ways to reduce the tax you owe and maximize deductions. They should predict your tax bill as accurately as possible so that you can plan for it throughout your fiscal year. A business advisor can also spot opportunities to reduce costs or maximize investments across all aspects of your business. As you track what you invest against the savings you realize, you should see long-term positive returns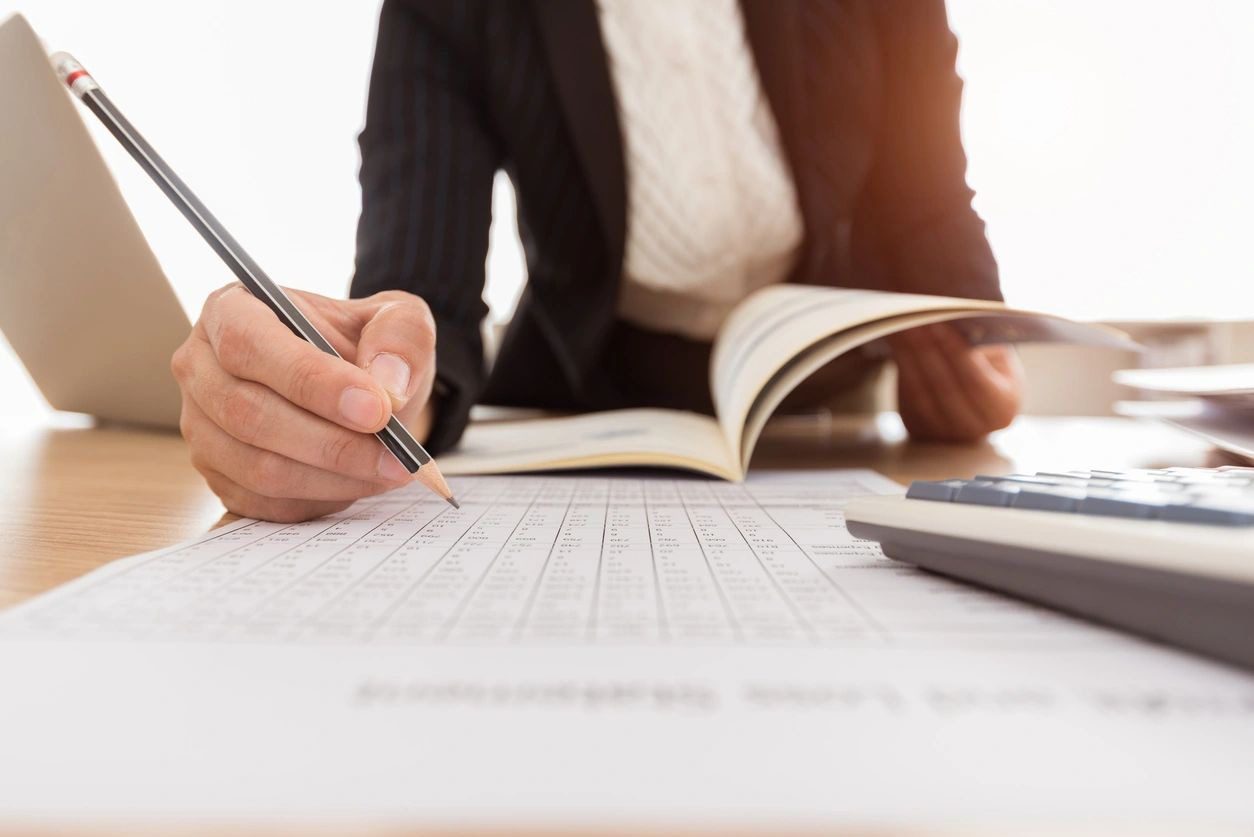 We collaborate closely with our clients to reduce personal tax liability, maximize after-tax cash flow and wealth, and help them make financial decisions that will leave them in a position of strength.
Our consultants work rigorously and meticulously to develop groundbreaking strategies tailored to your specific needs. We are committed to helping you overcome financial challenges, seize greater opportunities, and build a stronger business.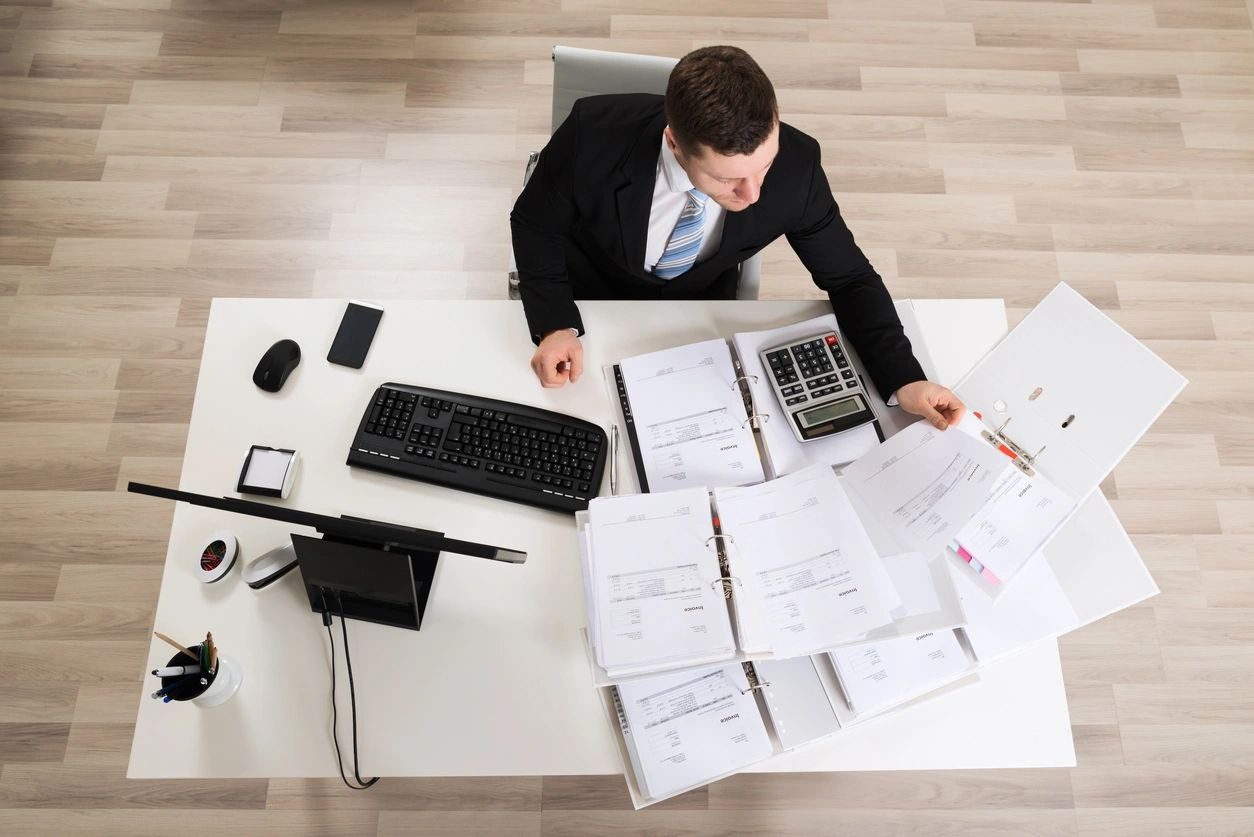 Our consulting firm has actively addressed the financial concerns of businesses in the dairy industry for over three decades. We possess extensive expertise in this sector, providing the information and guidance you need to succeed.
Our team benchmarks your performance against your peers and identifies areas for improvement. We can also help you plan a farm expansion, create a cash flow projection, develop a budget, and assist you with your taxes.
Collaborate With Our Financial Advisors
Partner with our professionals and create innovative financial solutions optimized to help you attain entrepreneurial success. Reach out to our team today for more information about our services.