Learn the History of Our Accounting Firm
Adler CPAs & Advisors has been operating since 1991 in Bloomer, Wisconsin, through the leadership of David Adler CPA, JD. Originally called Common Sense Ag Services, our company specialized in creating financial solutions exclusively for dairy farmers.
In 2013, we changed our name to expand our reach to both the agricultural industry, as well as non- agriculture businesses. We have expanded our services to reflect the demands of a more diverse clientele.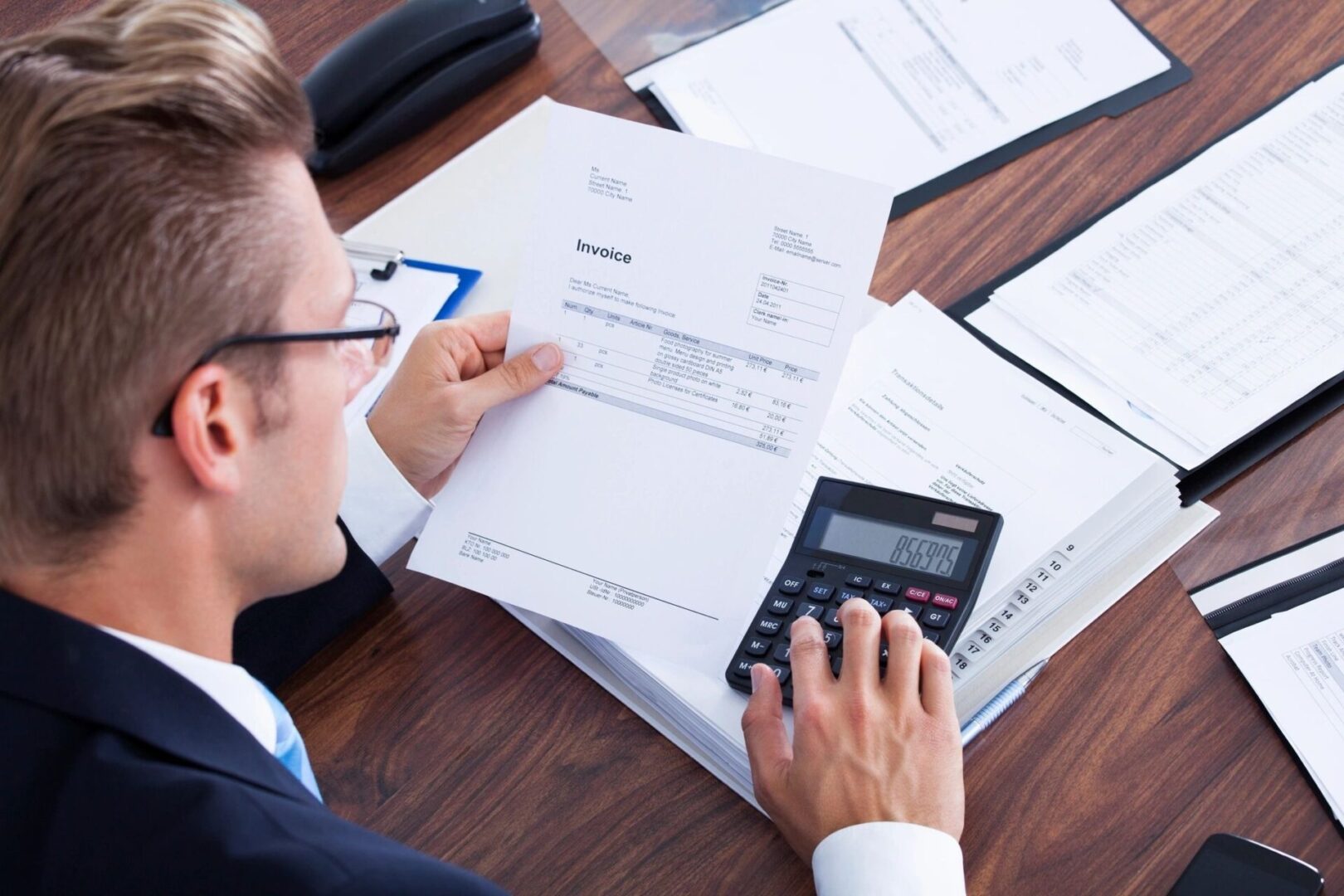 Today, our firm focuses on generating strategies for the dairy industry, crop and livestock producers, nonagricultural businesses, and individuals seeking competent tax advice. We offer common-sense solutions designed to help clients achieve long-term financial success.
Our professionals are driven by a passion for excellence, working rigorously and meticulously to deliver high-quality services. We are equipped and ready to assist our customers with the following matters:
Agriculture Consulting
Bookkeeping and Accounting
Financial Statement Preparation
QuickBooks © Software Consulting
Succession Planning
Tax Planning
Payroll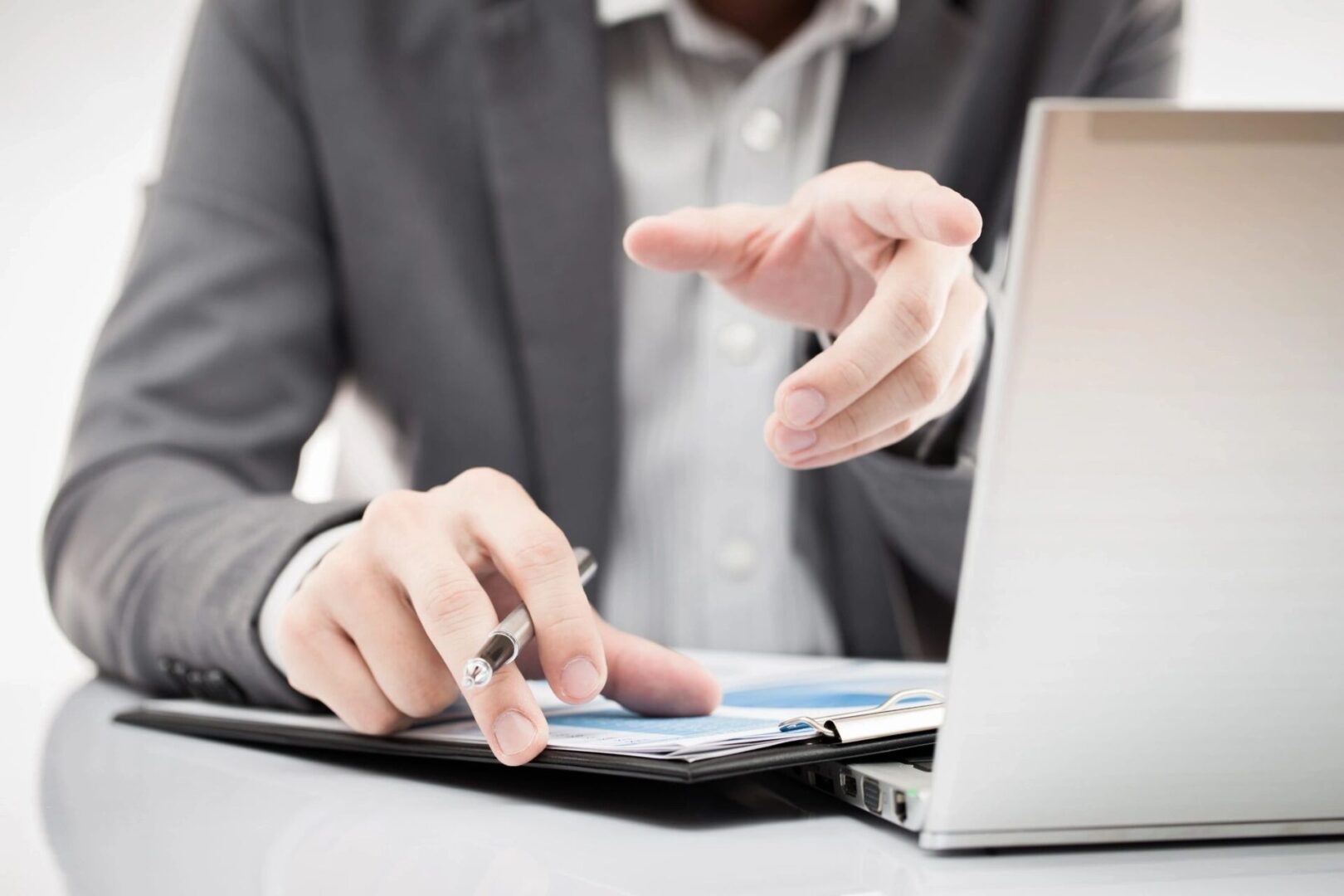 Dave Adler has accumulated more than 30 years of experience in the financial and legal industries. Throughout his extensive career, he has provided tax consulting, business planning, tax planning and preparation, and estate planning services.
Dave earned a Bachelor of Business Administration Degree specializing in finance and graduated Cum Laude at the University of Wisconsin-Eau Claire. He also received his Juris Doctor Degree from the University of Wisconsin Law School.
Dave is a Certified Public Accountant, licensed to practice in Wisconsin. He is also a member of the State Bar of Wisconsin, the American Institute of Certified Public Accountants, and the Wisconsin Institute of Certified Public Accountants.
Dave was actively involved in the Chippewa Valley, served as the president of the Eau Claire City Council for four of his prior eight years of elected office.
He was also a part of the boards of directors at the Eau Claire Economic Development Corporation, Downtown Eau Claire, Inc., and the Metropolitan Planning Organization.
In addition, Dave was also served as a member of the city's Economic Policy Advisory Committee and the Destination Development Committee of Visit Eau Claire.
Dave is a current member of the Board of Directors for the Community Foundation of Chippewa County, and Board of Directors for Oakwood Bank. He is also part of several committees at his church serving as a member of the finance committee. David and his family currently live in Eau Claire.
Mary Steinmetz, CPA, is equipped with more than 30 years of experience in accounting. She joined our company in 2016 and is driven by a strong commitment to her clients. She provides them with valuable resources to help them run their operations.
Mary earned her bachelor's degree in accounting and business administration at Lakeland College, where she also obtained her master's degree in business administration.
Accreditations and Current Pursuits
She is a certified public accountant licensed by the state of Wisconsin and has extensive experience in dairy and crop farming. She and her husband, Dave, currently live in Chippewa Falls, Wisconsin.
Learn More About Our Organization
Reach out to our team for more information about our accounting firm and the services offered. We would gladly accommodate any questions, comments, or concerns you may have about what we do.